I had the pleasure of draping a delightful Autumn yesterday and, as a result, I'm feeling very inspired about the Autumn palette. What's not to love when you find yourself describing the colours in terms of food and nature? Toffee, butterscotch, apple, coffee, chocolate and caramel. Cinnamon, cumin, olive and turmeric. Conker, peacock, kingfisher and pumpkin, greens in olive, grass, leaf. Such wonderful imagery.
One question that frequently pops up regardless of season is, what colour shoes should I wear if I can't wear black? A very legitimate question which inspired a Pinterest board, the highlights of which I shall delight you with here.
You can't go wrong with brown shoes. Brown is Autumn's version of black. There is something very reassuring about leather shoes I think that really suits the Autumn palette. Pewter (assuming it's bronze enough), camel, beige, rust, even teal are all great colours for shoes. Gold is fabulous for sandals, flip flops, ballet pumps and evening footwear. Brown is quite easy to find in boots. A pair of brown suede boots would surely be the perfect investment buy for any Autumn (just be sure to purchase them with some waterproofing suede spray).
What a fabulous teal cardigan. It would look great with a rust camisole underneath.
Autumns do have a navy in their palette but it is a warmer navy that can be tricky to find in the shops. As you can see, the navy denim jeans look great with the teal here, so I don't think the navy need be completely spot on to work. Denim is a perfect fabric for Autumns.
How amazing is this rust dress?
The necklace they've picked out to wear with it is spot on too. I love how even the background colour is perfect. The model could well be an Autumn with those brown eyes.
These tan sandals would go very well with the dress. They would also work for a Spring.
Coral ballet pumps, so very pretty for the summer with a dress:
These would also work for Springs I think.
Rose gold is fabulous in jewellery. This rose gold ring with pink sapphires is heavenly.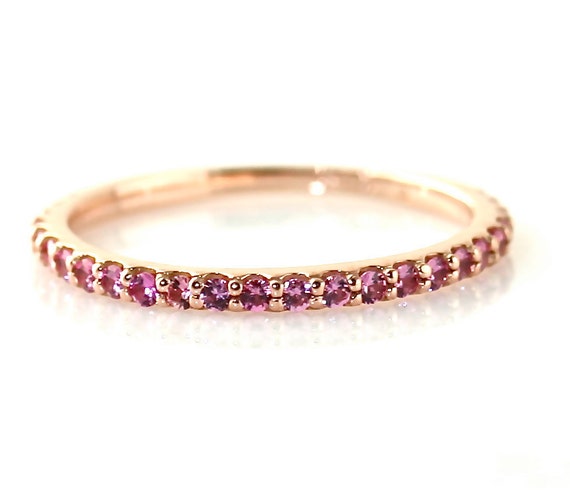 Last of the highlights – a brushed gold star necklace. I had to include this because the texture on the star is just perfect.
Here is the rest of the board – enjoy!